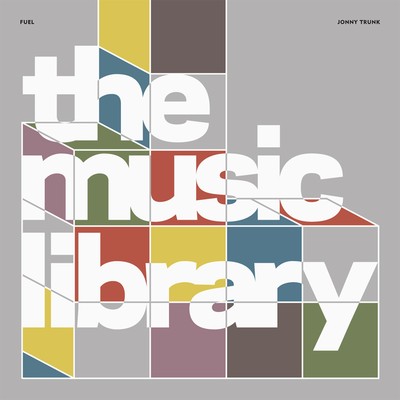 Zoom
260x260 mm hardback
248 pages
ISBN: 978-0-9931911-3-8
Published in 2016
Library Music, also known as source or mood music, was made exclusively for use in animations, commercials, film and TV programmes. Never commercially available and only manufactured in limited numbers, these LPs are now highly collectable.
This book is an exhaustive compilation of cover artwork from some of the most important and beautiful library records produced throughout the 1960s, 1970s and early 1980s. A fully revised and expanded version of the original Music Library book, it features 625 diverse record cover designs from 230 labels (twice the content of the first edition).
A celebration of and graphic joyride through some of the greatest unseen and unheard music ever made.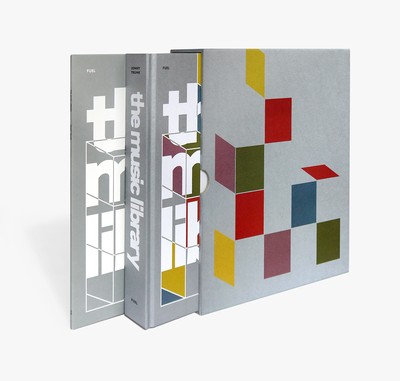 ML Slipcase Edition
Book and 10" vinyl together in a slipcase, 500 numbered copies.
10" vinyl features 9 rare library music tracks from the Selected Sound and KPM labels. Exclusive to this website. Sent tracked as standard in custom made carton, [shipping costs based on 2.4kg weight].